---
Schedule your Free Inspection Today
---
Our Featured Projects
---
Our Services
Balcony
We waterproof and do regular maintainance on exterior balconies.
Infrared Inspections
I am a certified FLIR level 1 thermographer. We perform infrared inspections of walls, roofs, etc., to detect moisture, leaking pipes, and A/C deficiencies in a non-destructive way.
---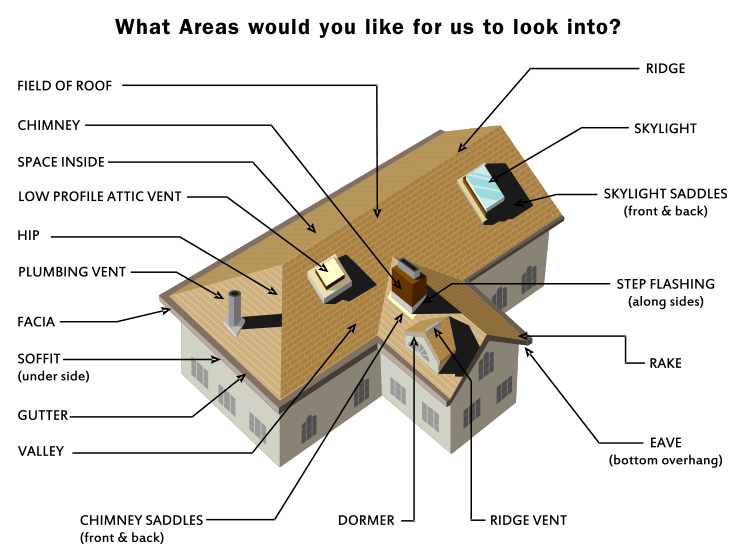 ---
Who We Are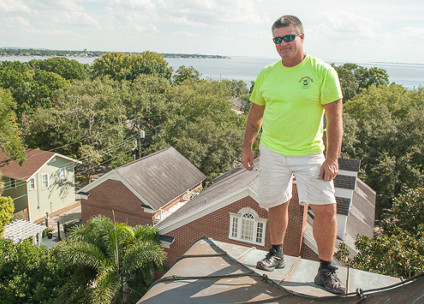 We are a full service water drainage company specializing in keeping your home or business' exterior water tight and well maintained.
WHAT WE DO
We design, install, and maintain your roof drainage systems and waterproof your home or business exterior, including chimneys, rain gutters, flashing, soffit/facia, and underground drainage systems.
Call Us for a Free Inspection
(813) 251-0957
---
Send Us a Note